The Chesed Fund
for Organizations
Millions Raised, Hundreds of Thousands Saved
Powerful, scaleable technology. Easy to use interface.
The Chesed Fund has empowered organizations to raise millions of dollars for worthy causes.
Ease of use
The Chesed Fund was built to be simple enough for non-technical users to quickly get set up and create campaigns. We put user experience first.
Stability
The Chesed Fund can support thousands of concurrent visitors to your campaign, processing multiple donations every second. We've supported campaigns that have raised millions of dollars in a matter of hours. 
Support
Our dedicated support team is there to advise, assist, answer questions, and address any issues that might arise, in real time. At no additional cost.
Cost
Our fees are the most competitive in the industry. Aside from our forever-free option, we collect just 3% for premium campaigns. And our campaign consulting services are provided an a per-need basis, so you pay only for what you need.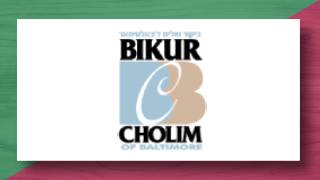 Bikur Cholim of Baltimore
$555,491 

Raised
 Click to View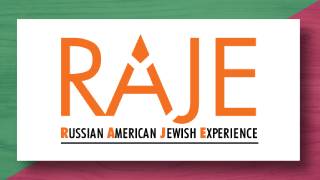 RAJE
$220,418 

Raised
 Click to View
Cincinnati Community Kollel
$360,878 

Raised
 Click to View
Mizrahi Torah Academy
$187,000 

Raised
 Click to View
Avigdor's Helping Hand
$985,748

 Raised
 Click to View
CHDS
$

380,775

 Raised
 Click to View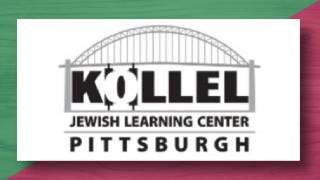 Pittsburgh Kollel
$

228,675

Raised
 Click to View
Ateres Bnos Ita
$175,000 Raised
 Click to View
Kesser Torah
$

643,281

Raised
 Click to View
San Diego Jewish Experience
$

201,408

Raised
 Click to View
Helping Hands Food Ko-Op
$

438,035

Raised
 Click to View
Aish Tamid
$112,000 Raised
 Click to View
Great Neck Kollel
$679,000

Raised
 Click to View
Congregation Ohr HaTorah
$200,000 Raised
 Click to View
Bais Mordechai
$151,000 Raised
 Click to View
What Organizations Are Saying
The Chesed Fund was there to help us every step of the way. Nothing wasn't doable and the answer was always yes. The Chesed Fund helped set up our digital advertising and coached us in our marketing strategy. 
The Chesed Fund is truly an amazing, professional talented platform. Within a 24 hour period they organized a page, secured us the best advertising and had us up and running to raise over 500k in ONE DAY Flatbush Hatzalah is forever grateful.
The Chesed Fund was incredibly easy to use, and the customer service from their support staff was extremely responsive and helpful. Our campaign went very smoothly, thank you Chesed Fund, for your help!
Premium Features
The core of The Chesed Fund will always be commission free for all. We have added several premium features to address organization's unique needs, for a fee of 3% off all funds raised. These include:
White labeled page with organization branding and no tip solicitations
Recurring donations
Fundraising teams & affiliate tracking

Easily add offline donations

Automated phone donations

Donors can cover credit card fees
Collect phone numbers and addresses
Sponsorships levels
Raffles
Predefined Donation Amounts
Who Uses The Chesed Fund?
Yeshivas
Kollels
Shuls

Schools

Community Charities
Kiruv Organizations
Educational institutions
Community and Lifesaving Organizations