Earlier this year, the Chesed Fund made headlines with a campaign to save a young girl's life. With just days to spare before her 2nd birthday, Eliana Cohen needed to raise $2 million for a life-saving miracle drug that could cure her of her rare genetic disease.
Desperate, her parents appealed to the public, and her Chesed Fund campaign went viral. In just three days, the campaign goal was matched and exceeded, in an unprecedented outpouring of Chesed from strangers all over the world.
It is no surprise that the Agudah chose to highlight this story as a shining example of the power of Klal Yisroel. Entitled "Her Story… Our Story",
Eliana's father was featured as the keynote speaker during their annual convention, retelling every moment of his family's tumultuous experience during those few hectic days.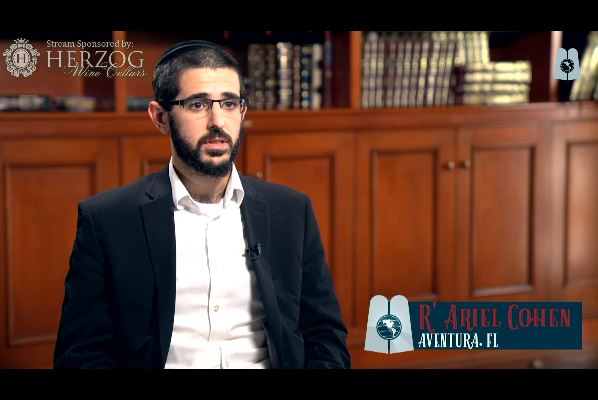 "Eliana's story truly was a milestone for the Chesed Fund," says Avi Kehat, Founder of the crowdunding platform. "Not just because the of the amount raised, or the speed with which it occurred, but in the sheer scope of people from all over the world who contributed without knowing the family personally.

"We created this platform to empower people to do more Chesed, and this is a shining example of this, of millions of dollars raised from total strangers, commission free."
The Chesed Fund continues to innovate with new tools and features to make crowdfunding for individuals and organizations a simple and effective experience.
The Chesed Fund offers 24 hour live support, personalized attention, and fundraising guidance.